Assortment Planning Software
Ispira has developed a proprietary assortment structure plan software . It's an easy hosted tool which allows to convert aggregated sales budget into detailed shopping list for buyers and agents.
It's based on our in depth experience in range planning consulting projects.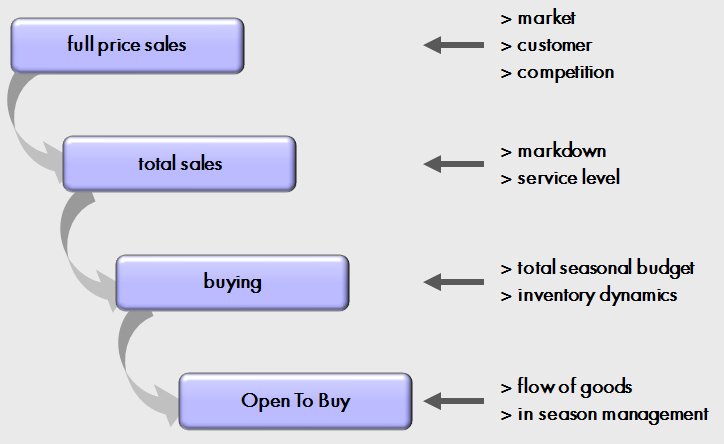 Ispira's software allows to take control of:
> full price sales
> sale and markdowns
> purchase values and volumes
> open to buy
The straightforward ten step process of Best Practice retail planning helps keeping consistency of market position, segmentation, product role.