In-season Best Seller management
Ensuring high volume sales during full season and at full price is the route to high profit. Best Sellers generate more sales and profit contribution than other standard merchandise and must be given special attention to ensure they do not go out of stock.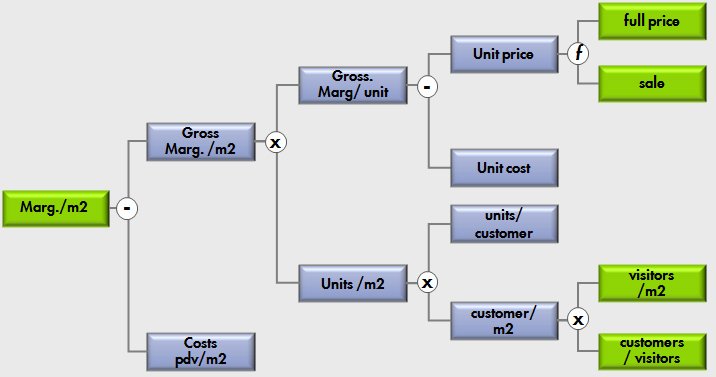 This can be more difficult to manage that it would seem, as Best Seller trends are often difficult to spot and can be different from store to store.
Timely preventive measures cannot be actioned without quick access to the right key performance information.
We provide our clients with a structured Best Practice approach to help them "see the wood from the trees", to identify Best Sellers and to prioritise critical in-season actions quickly, thus maximising ensuring sales opportunities.
In Season Managementis now available as Outsourced Service
Ispira's areas of delivery:
> Facilitate In-season Best Seller review meetings
> Develop tailor-made key performance reports
> Link planned performance to actual performance to identify in-season opportunities
> Plan stock and manage open-to-buy budgets
> Ensure priority in-season actions are identified and agreed to prevent stock-outs before they occur
> Focus on orientating all other in-season store activities around Best Seller product