Retail Best Practices
Ispira delivers innovative and effective Buying & Merchandising Best Practices tailored to business model, operational requirements and internal constraints. We work with the internal team to enhance and implement:
methodology: key activities, B.I., decision process, timing, speed of execution
organization: cross-functionality, collaboration, communication, mobilization, milestones, deadlines
tools: quantitative tools and algorithm to support best practice process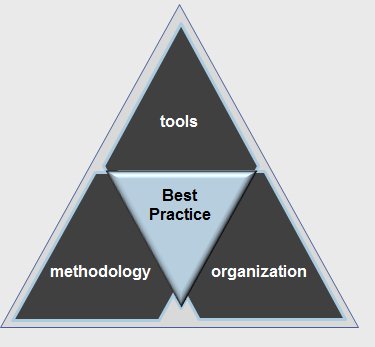 We are engaged in some of the most impacting and complex head office activities.

Our clients involve us to:
> develop retail planning strategy
> implement best practice assortment planning
> deliver Category Management strategy
> synchronize internal activities
> develop quantitative tools and algorithms
> support Product Forecast - crowdsourcing
> identify performance drivers
> improve internal business intelligence
> define role & responsibilities
> link KPIs to people in the organization
> develop customer forecast programs
Best Practice Retail Merchandising Projects follow 6 key principles that ensure innovation, internal validation and ultimately performance improvement.
Read more about our principles of collaboration, implementation, best practice, quantitative, customization, organization & schedule in our White Paper