Our Approach to Retail Experience
• Ispira Retail Experience projects deliver innovative solutions linking strategic brand objectives with commercial targets and final customer expectations. Downaload our White Paper
We bring together the different elements of the retail experience to build engaging, innovative, customer oriented retail delivery by focusing on 4 major areas: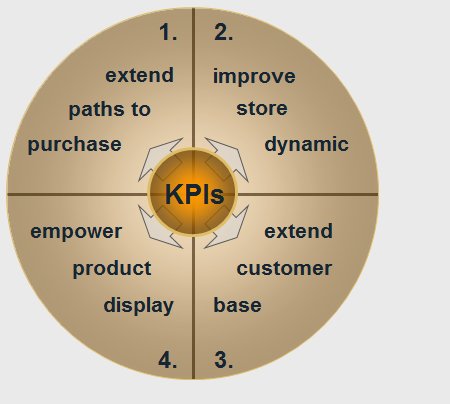 1. Extend paths to purchase
• reasons of purchase;
• impulse vs planned
• local vs non local; B2C vs B2B
2. Improve store dynamic
• events, promotions
• seasonality, local initiatives
• innovation, launches; layout, adjacency
3. Extend customer base
• local vs non local
• style, end use segmentation
• seducing visitors
4. Empower product display
• visual merchandising techniques
• product grouping; link to assortment plan
• communicate product secrets
Typical areas of support:
• brand authority
• evaluation of VM and Visual Communication standards
• space planning, product adjacency
• product role and rate of sale
• engaging product stories and themes
• development of retail calendar
• delivery of VM Toolbox
• link of VM with head office operations and range planning activities
• windows and story telling
• KPIs: VM Drivers, display density drivers, performance drivers, customers drivers

Proximity Marketing
We combine our methodologies to the potential of technology. Proximity marketing integrates the benefits of physical contact to the opportunities of digital connection. Solutions as ibeacon, geofencing and wi-fi let the customer be recognized before getting to the cash desk and to activate customized communication based on his profile during the different stages of his path to purchase.
Our projects integrate commercial targets, creativity, intelligence, innovation, technology to deliver relevant, engaging initiatives for final customer. Ispira's support will positively impact frequency of purchase, average ticket, visitor to customer conversion rate.